LITTER CLEANUPS
Create a cleaner community and a better environment for us all.
We coordinate litter cleanup opportunities for volunteer groups and individuals. We provide the necessary equipment to pick up litter in local neighborhoods and public areas throughout Omaha, such as parks, trails, and streams. * Due to COVID-19, we are encouraging individuals to please review our current Volunteer Safety Protocol.
If you or your volunteer group is interested in conducting a litter cleanup, please complete our online volunteer form by clicking the button below or call us at 402.444.7774.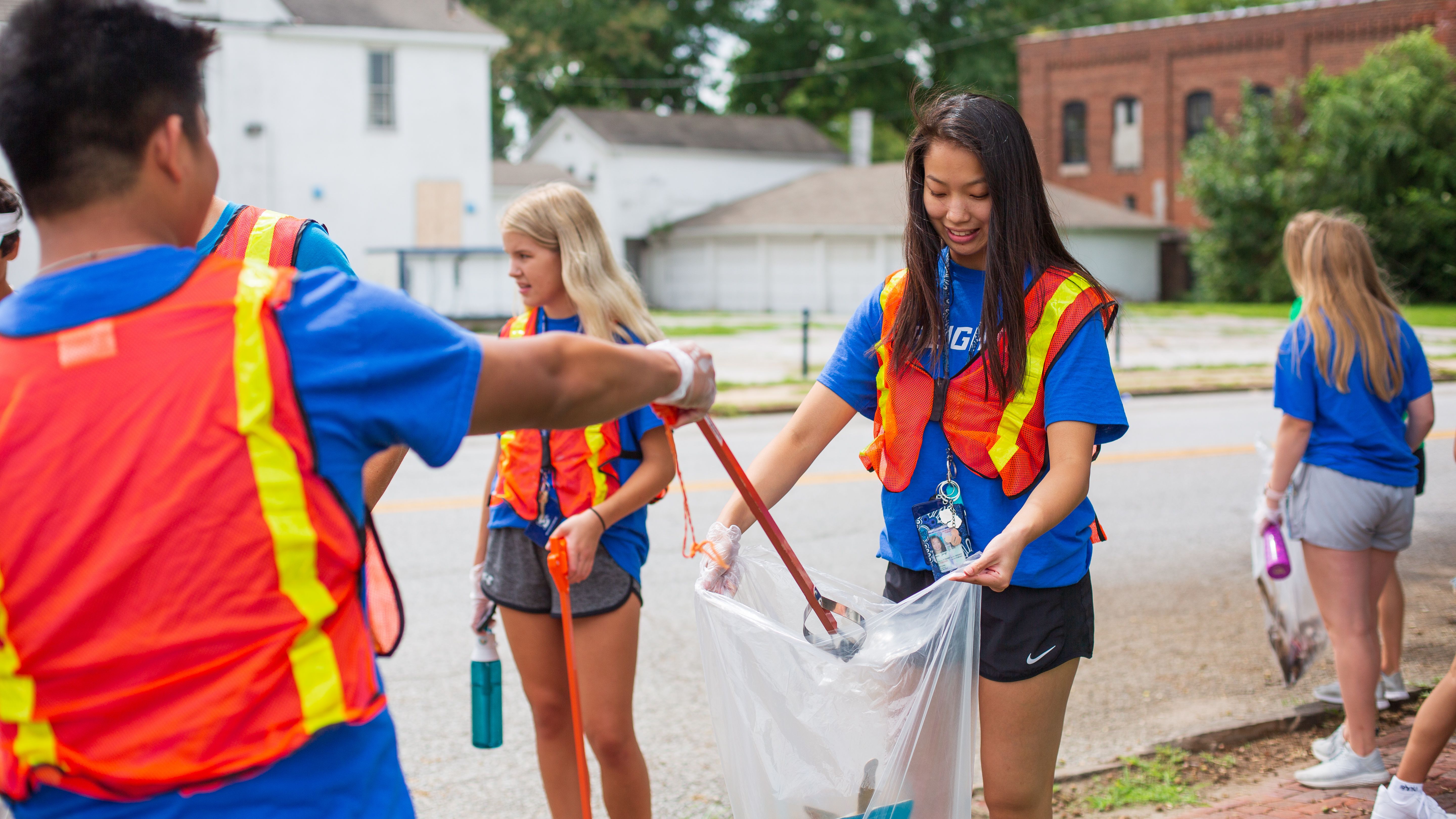 Trail Incentive Opportunity
We also offer an incentive of $50 for volunteer groups that collect litter along at least 2 miles of trail located within Omaha. Litter cleanups can be scheduled for any time, and the location is flexible to meet the needs of your group.
Litter Cleanup Safety Video
Cleaning up litter sounds pretty easy, but learning a few important safety tips will ensure that your group has a great experience. Watch the video below to see how you can stay safe during your group's litter cleanup.
---
Volunteer Resources