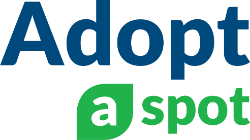 Volunteers looking for a more regular service commitment can participate in our Adopt-a-Spot program. We are currently recruiting volunteers to adopt locations in 2023. Your family or group can adopt a park, trail segment, stream, street, neighborhood, or corridor. Join the program before April 1st to secure your spot!
Volunteers and groups that adopt a spot are provided with litter cleanup supplies and asked to do the following:
Agree to a one-year adoption commitment (March - October)
Perform a litter cleanup at least once a month
Submit a reporting form to Keep Omaha Beautiful at the end of each month
Act as the eyes of the location, keeping an eye out for graffiti, illegal dumping, etc.
Additional activities can include sweeping sidewalks and parking lots, raking leaves, picking up branches, and reporting broken equipment or tables.
Interested in adopting a spot? Please contact us at 402.444.7774 or HelloKOB@cityofomaha.org.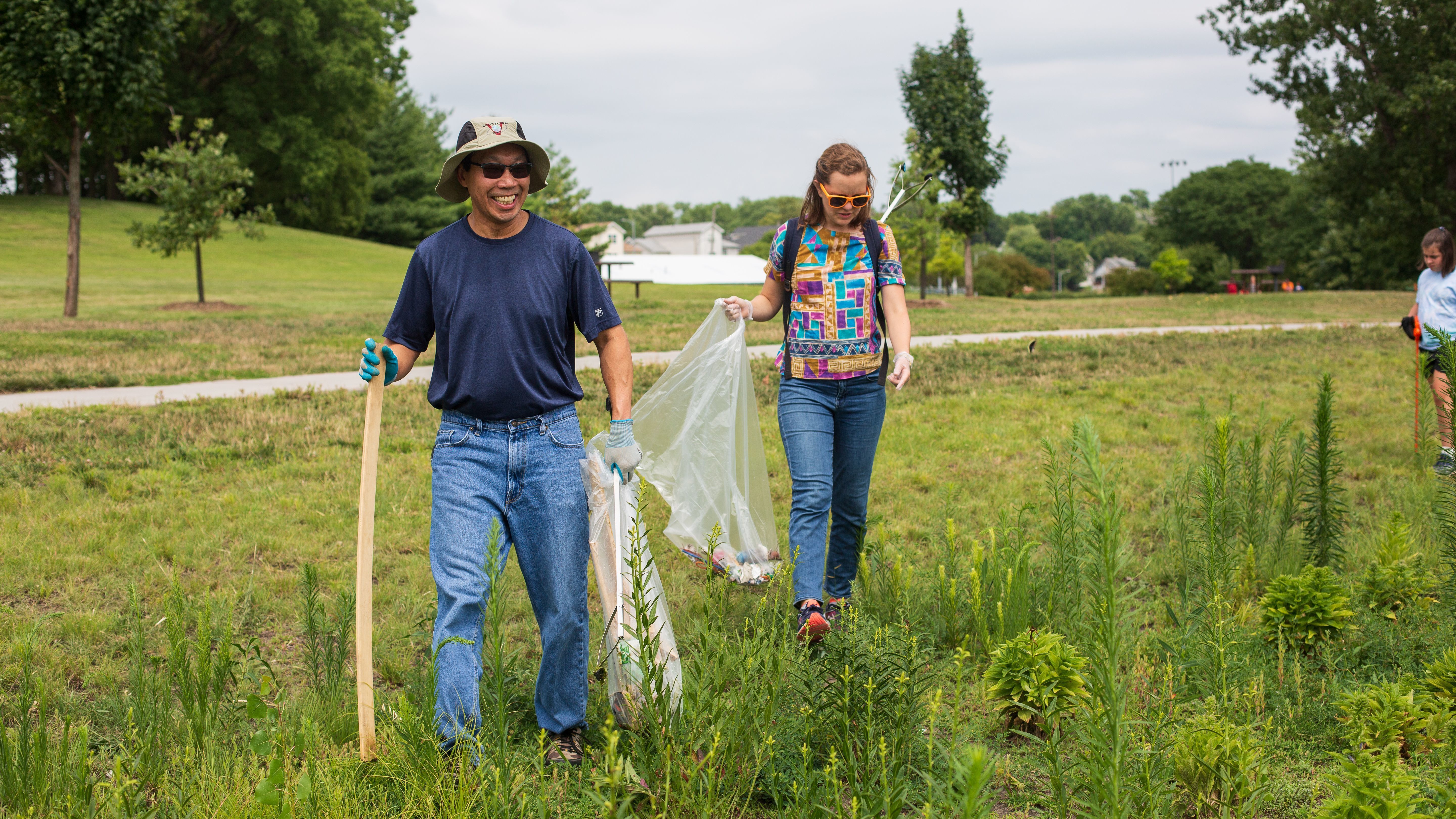 Adopt-a-Spot Reporting Form
Registered groups can report on their cleanups at the Adopt-a-Spot Reporting Form by clicking the button below:
---
Thank you
A special thank you to our dedicated Adopt-a-Spot groups:
360 Community Services ● Aksarben Elmwood Park Neighborhood Association ● Alvine & Associates ● Amir Assih ● Anchor Lodge #14 Prince Hall FreeMasons ●  Angel Guardians ● Anthony J. Zarzycki ● Approach Climbing Gym ● Bailey Family ● Ben Lyons ● Bill Stearman ● BSA Pack 492 ● Camp Fontanelle ● Cottonwood Cleaners! ● Crestridge Elementary ●  Dailey's Enterprises ● Dakota's Way ● Daughton Family ● DJ Watkins ● Dusk Goods & Gifts ● Faith Westwood ● Friends of Mandan Park ● Gilman Family ● HDR ● Head Space Salon ● Howard's Hooligans ● Integrated Life Choices - Bellevue ● Integrated Life Choices - Gretna ● Integrated Life Choices - La Vista ● Jaffrey Insurance ● Jonathan Hall & Friends ● Jones Family ● Joslyn Castle Neighborhood Associations ● Keep Woodhurst Beautiful ● Kevin Thompson & Family  ● Keystone Citizen Patrol  ● Kluver Family  ● Lankhorst Family  ● Law Office of Kendall K. Krajicek  ● Levi Carter Sherman Neighborhood Association ● Lisa Peters ● Mabbitt Family ● Maijah Mickles  ●  Maine Family ● Mandi Behn & Friends ● McColgan Family  ● Miguel Keith Dept. 609 Marine Corps League ● MIHWYA ● Miller Park Minne Lusa Neighborhood Association ● MyLife LLC ● Nebraska Disc Golf Company ● Nebraska Engineering Student Council at Omaha ● Nancy Kelly ● Nebraska Furniture Mart ● Nebraska Zen Center ● Nelson Family ● Nick Lawton ● 1ACCS ● Olivia Johannes ● Omaha Art Lending Library ● Prime Home DDS ● Pulaski Park Neighborhood Association ● Rooney & Lee Family ● Signature Performance ● Smith Family ● Sunset Hills Garden Club ● Susie Pokorny ● The Welds & Friends ● Tibbits/Weaver Family ● Troop 48012 ● United Republic Bank ● UNO Pi Kappa Alpha ● West Family ● Whelans Lawn & Landscaping